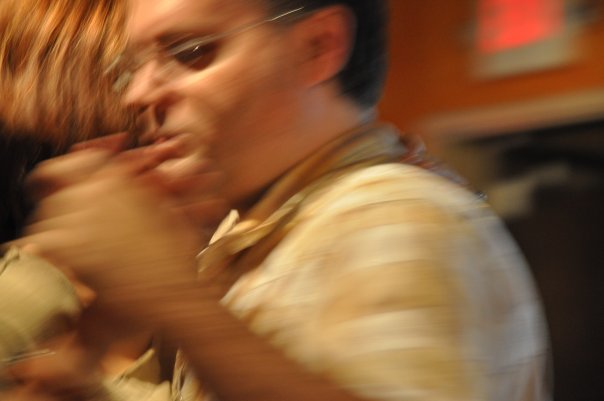 Group classes are a great way to begin your tango career and meet new friends, but in a group of 30 students, personal attention is hard to get. Private lessons are a great way to improve your tango quickly. We offer private lessons for individuals, couples and small groups.
My private lessons can focus on anything you want to focus on from basic technique to advanced ideas. If you do not have a specific idea in mind to work on then we will begin by dancing and dealing with problems as the appear.

Please contact me at clint@tangology101.com.