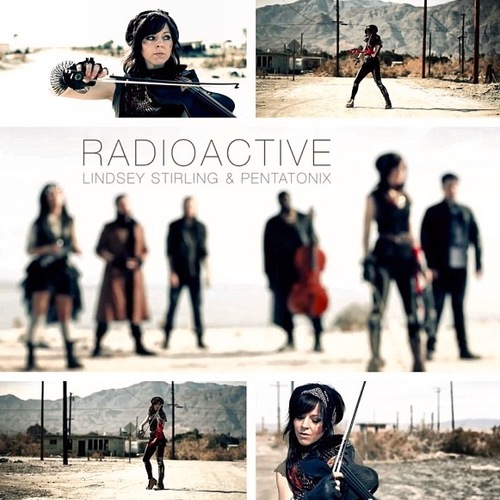 This week's alternative tanda is a very high energy set inspired by Dubstep.
This set is a lot of fun and has gone over well here when I have played it. Personally I love dancing to "Too Close." I think this is an example of what I look for in alternative music to dance tango to. The thing that I love about tango is the structure: verse, chorus, verse, chorus, verse. You have 4 shifts of energy during a song, usually from more lyrical/melodic to more rhythmic/beat oriented. While I find "Radioactive" a little cheesy and pop music sounding, it has the shifts that I like for dancing. "Too Close" has those shifts also from very tender to very bold. I love those transitions. It gives me opportunities to go crazy and to calm down.

I like "Sail," but it has less dramatic shifts. Much of the alternative music that people play, I find very monotonous. They are long and sound exactly the same through the entire song. When do I dance close, when do I open the embrace? When do I go from rhythmic to lyrical? I would have to force those shifts rather than them happening organically with the music, because the music is the same throughout the whole song.