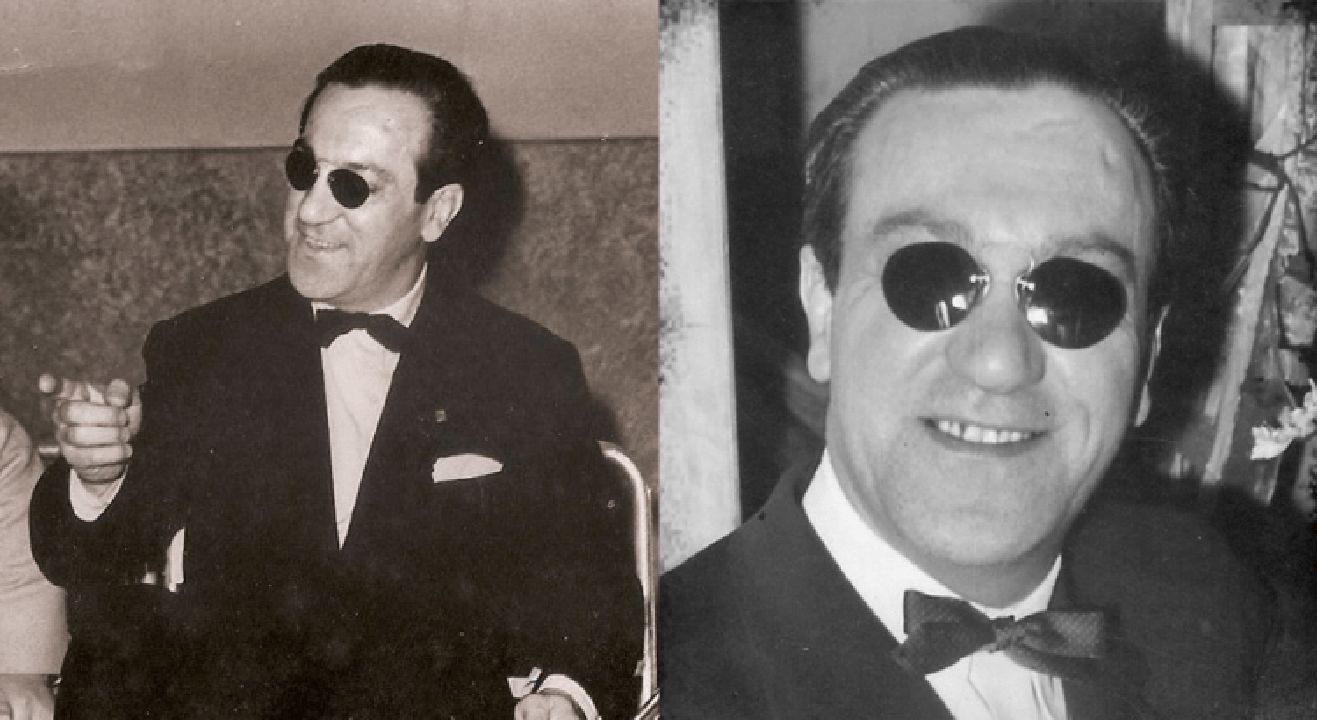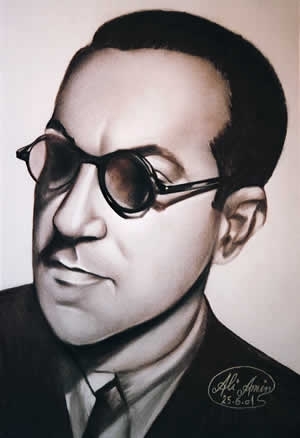 Carlos di Sarli (January 7, 1903 – January 12, 1960) was an Argentine tango musician, orchestra leader, composer and pianist. He was born in the town of Bahía Blanca and later wrote one of the most famous tangos of all time of the same name. He composed his first tango in 1919, "Meditación" which was never recorded.
In 1923, he moved to Buenos Aires and started his career playing in Osvaldo Fresedo's orchestra. By 1927, di Sarli started his first sextet. He paid homage to Fresedo by composing the song, "Milonguero Viejo" and dedicating it to Fresedo.

He is known for his smooth, clean-sound and yet powerful arrangements. His songs are often played in Tango classes and at Milongas because of their easy, danceable rhythm while being complex enough for advanced dancers to enjoy. He respected both the melody and the rhythm of Tango. His music has also been described as lyrical and playful.
The rhythms of an orchestra tell dancers how to move. d'Arienzo inspires you to make flashy figures. [But] dancing to di Sarli, you'll walk and you'll stop, making elegant pauses, because the sound of di Sarli is "downtown." - Néstor Fernández
The peak of his career was in the 1940s, but he was always well respected and popular until his death in 1960 as demonstrated by his nickname, "El Señor del Tango" (The Lord of Tango). He worked with some of the greatest voices of Tango: Roberto Rufino, Alberto Podestá, Jorge Durán, Oscar Serpa and Carlos Acuña.
"Di Sarli always avoided the extremes of the evocative traditional tango and the avant-garde, preferring to forge his own style without concession to the fashions of the day."
Learn more about Carlos di Sarli: