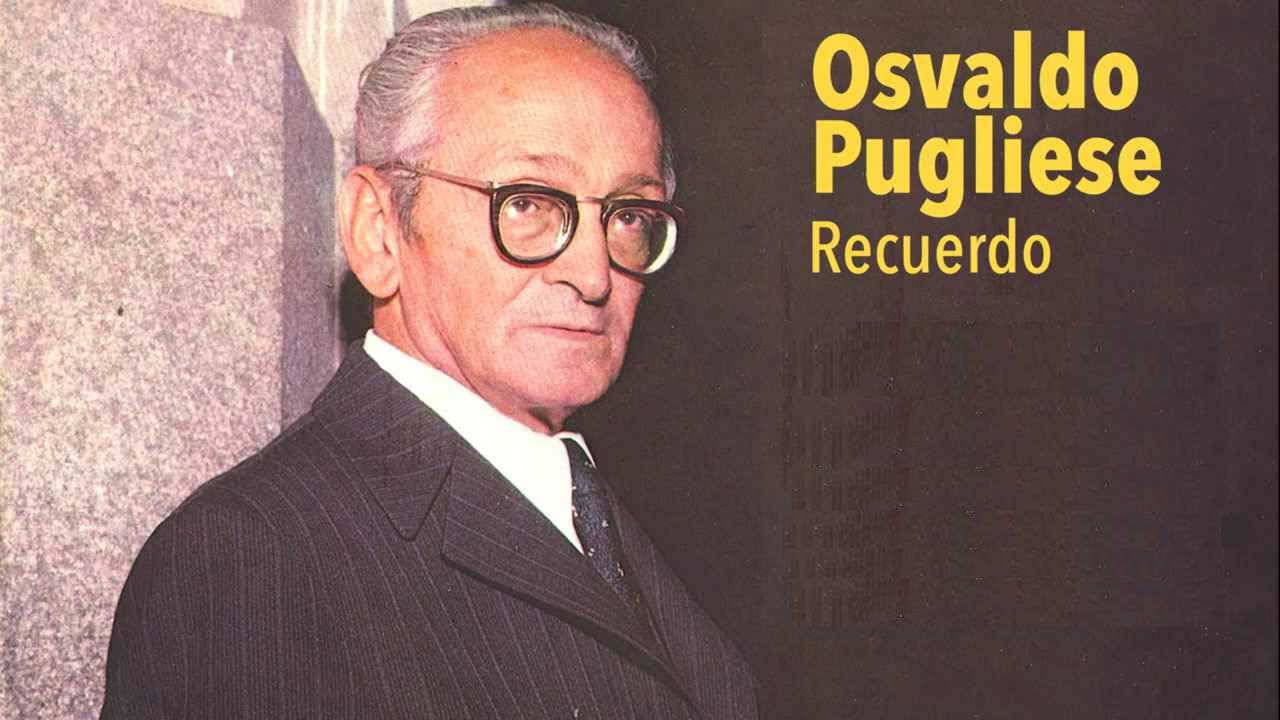 This week's tanda is a beautiful, dramatic instrumental set by Osvaldo Pugliese.
The first song of this set, "Recuerdo" is considered by many a turning point in the composition of Argentine Tango music. It was composed in 1924 and has a complexity that had not been seen before. There is some debate over who the composer was. It was originally registered by Adolfo Pugliese, Osvaldo Pugliese's father, but Osvaldo said that he gave it to his father to register because his father was having a hard time financially. Apparently, it was later re-registered under Osvaldo's name. Some also say that it belongs to Osvaldo's brother, who left the composition behind after moving away. I would go with Osvaldo's story, since the music sounds so similar to his other compositions. If it was Osvaldo's composition, then he wrote it at the age of 19.
The title means "memory" and the original title was "Recuerdo para mis amigos (Memory of my friends)." Pugliese said that he wrote it in honor of his friends who used to meet at a café called La Cueva del Chancho (The Pig's Cave).
And the other songs in this tanda are just as strong with Pugliese's characteristic flow of melodic tenderness marked with strong punctuations of rhythm.